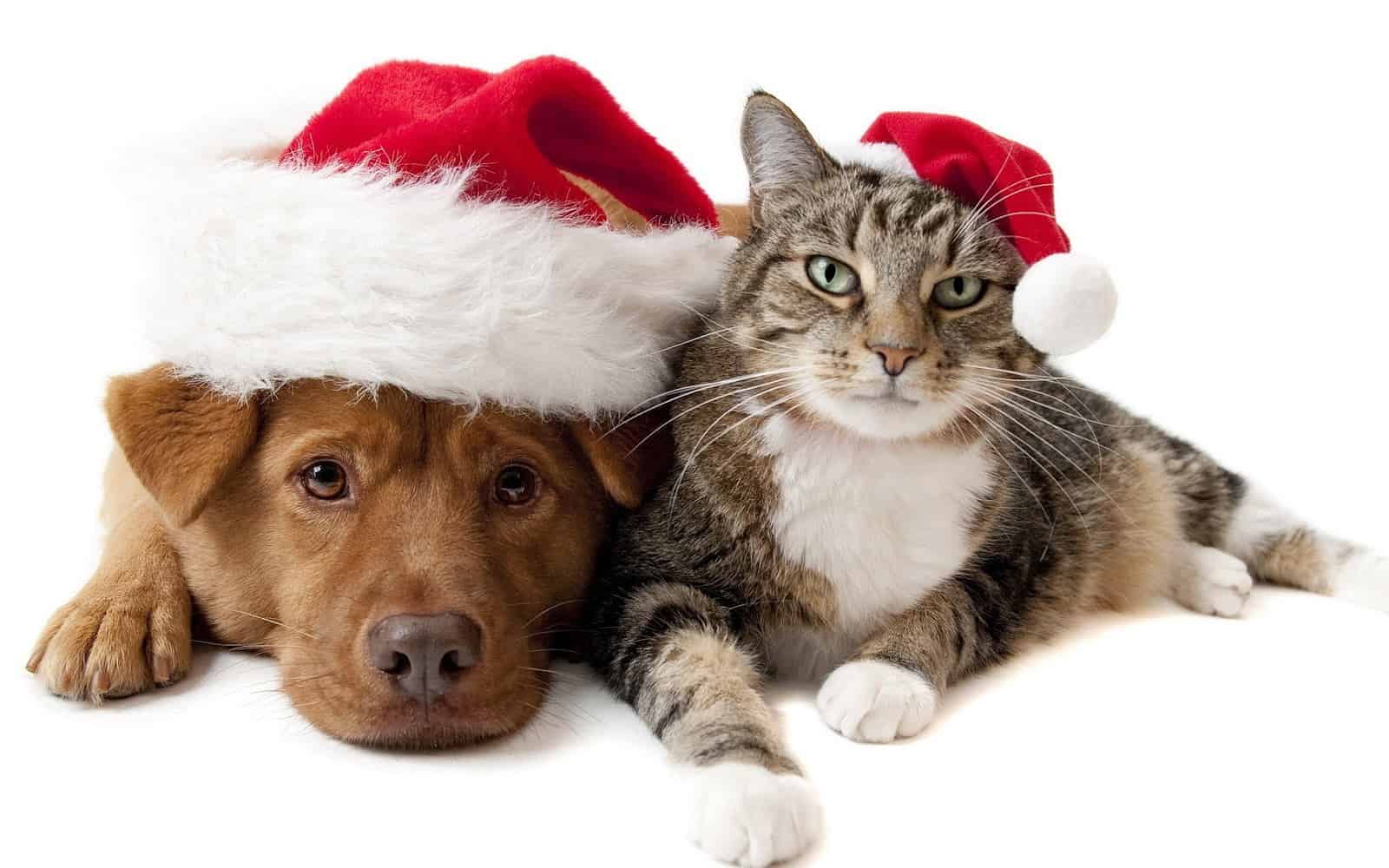 Let's face it: it's hard to say no to our pets. That's why, at holiday time, when the rest of the family is gorging on gigantic portions of tryptophan-laden goodness and our pets peer right through to our soul, those innocent doe eyes begging for a bite (or three) of whatever we're eating, many of us give in. With some foods, it's not a big deal, but the following seven items should be on your family's list of foods to never give to your pet.
Chocolate: one of the components in chocolate, theobromine, causes overstimulation in pets that can lead to diarrhea, vomiting, digestive problems, seizures, and a rapid heart rate, the latter of which can be fatal to a dog.
Gravy (and other excessively fatty foods): these can give pets digestive issues.
Onions and Garlic: an ingredient in onions called thiosulphate is toxic to cats and dogs, causing their red blood cells to burst and resulting in severe anemia.
Raisins and Grapes: can cause kidney failure and other serious health ailments.
Xylitol and Artificial Sweeteners: can cause liver diseases and hypoglycemia in animals.
Raw dough: make sure pets don't get ahold of unreason dough, as the yeast can bloat their stomach and in some cases even cause alcohol poisoning.
Animal bones: a classic favorite of pets, animal bones can splinter and choke your pet.